Automatically track Instagram Story mentions from everyone in your Gatsby account.
Step 1:
In your Instagram Business Account, turn on "Allow Access To Messages"
Instagram >> Settings >> Privacy >> Messages >> Scroll Down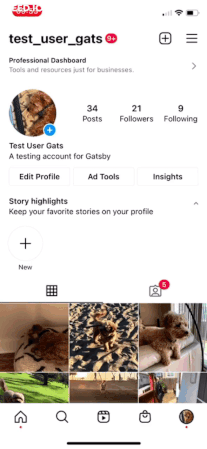 ---
Step 2:
Connect your Instagram account to Gatsby. This only takes 1 minute by clicking the "Continue With Facebook" button, steps here.
Note: If you installed Gatsby prior to January 5th, 2022, you'll need to disconnect and reconnect your Instagram account following the same steps, linked above.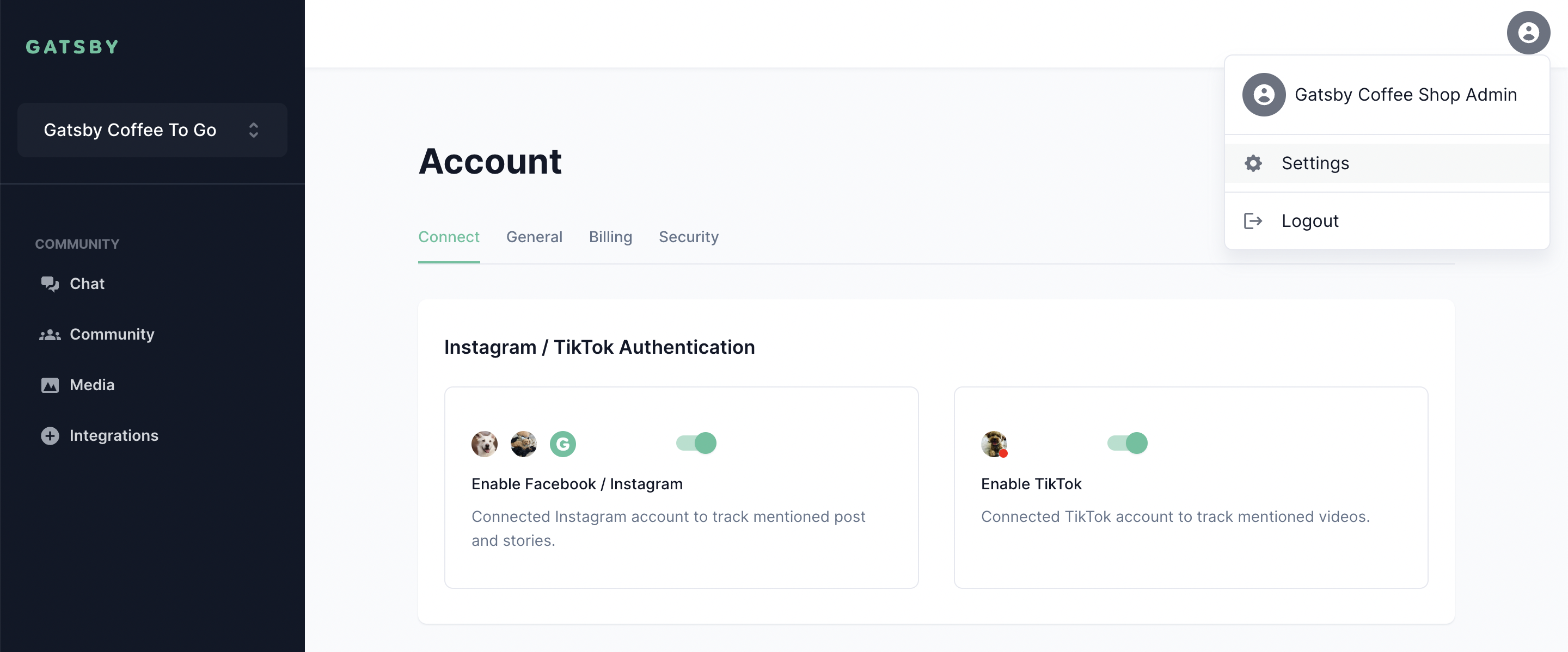 ---
Test Steps:
Once you've turned on "Allow Access To Messages" and connected Gatsby, tracking your mentions in Stories will work automatically. Here's how to test it:
Log into a test Instagram account and @mention your brand in a Story

Open the Media tab, and see that your Story shows up
---
More about Gatsby Story Tracking:
The mention event will be time-stamped and tracked in your Gatsby account indefinitely.
Caution: Per Instagram's policies, we are unable to save the Story media, and the image / video be unavailable for you to preview once it expires after 24 hours. However, there will always be a log of who tagged in you a story, when they published it, and how many followers they had at the time of the Story.
Mention events will sync with your customer's record in Klaviyo, Omnisend, Sailthru, Gorgias, etc, and create a "Mentioned You" event that you can use in your Segments and Flows.
---
That's it! If you have any questions, please don't hesitate to open a support ticket with us and we'll get back to you as quickly as possible. Thanks!